Business Products and Services from Minton Jones

Is your current supplier difficult to get in touch with or always busy when you call? Maybe your sales representative doesn't seem that knowledgeable when you have questions about specific products or the supplies that would be the best fit for your company?
Running a business has enough challenges; chasing down a salesperson to buy office products shouldn't be one of them. You deserve an office supplies store that respects your time and your budget, one that is willing to take the time necessary to help you make the best purchases for your situation.

Minton Jones is the business office supplies store that Georgia has depended on for more than 75 years. Our representatives will not only listen to your concerns; they'll also come to you to better understand your business and help you make informed decisions when you order.
We can help establish a replenishment schedule to prevent over- or under-buying supplies. And our large selection of products means you can save time and frustration by finding everything you need in one convenient place.
The best part? Our team will deliver your orders right to your business, fast.
It takes dozens of small items to keep an office running smoothly from day to day. You may not think much about the importance of a paper clip until you run out! Shop with us for all the paper, labels, staplers, print media — and of course, paper clips — your staff needs to be productive.
Printer Ink and Toner
Minton Jones carries the name-brand and budget-friendly ink and toner supplies you need. Speak to one of our representatives about our convenient toner cartridge recycling service. We are always looking for ways to make your day easier!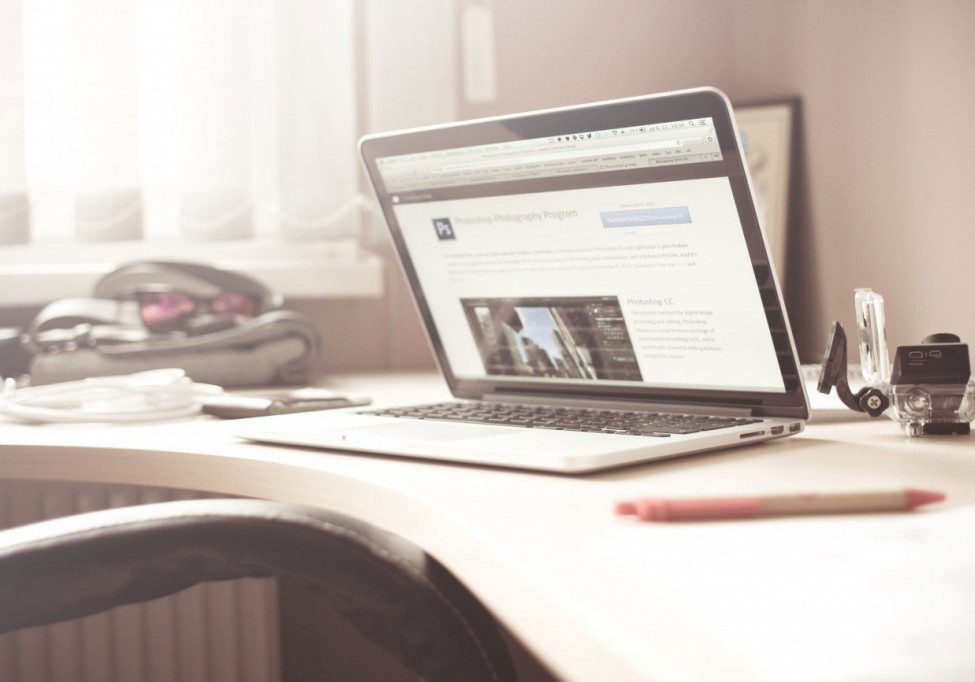 Technology
Whether you need to upgrade old equipment or want to find low-cost basics for a start-up, Minton Jones can help. We carry a wide range of printers, web cams, remote meeting equipment, mobile devices, and telephone systems. Shop with us for the cables and other accessories needed for networking, too.
A clean office is a healthy office! Find everything from disinfecting wipes to industrial-sized mop buckets on our website. We stock name-brand cleaning products proven to kill germs and viruses, as well as environmentally friendly plant-based cleaners.
No breakroom is complete without coffee and a few snacking options. You'll find more than a few treats available on our website, along with all of the food service items your team needs to enjoy them with. And of course, we also stock practical, durable, and easy-to-clean furniture for the breakroom, too.
Promotional products are a fun and effective way to build brand recognition and create buzz about your business or product. At Minton Jones, we have dozens of products, including apparel, mugs, and office gadgets that can be personalized with your company name or logo.
Have you got an out-of-the-box idea for a promotional item or custom kit? Let us know! We'd love to help you turn that idea into a reality your customers and employees will enjoy.
Health and Safety
Health in the workplace has never been more important. In addition to the cleaning products you need for a sanitary environment, Minton Jones also stocks first aid kits, PPE, security equipment, and practical safety gear like eye protection, ear plugs, and hazard tape. We've got you covered for any safety concern.
We would love
to hear from you!

Phone: 888-817-7907  .  Fax: 877-446-0609