Products and Services for All Organizations

The needs of organizations that don't work in a traditional office space or business environment sometimes get overlooked in the office supplies world. Like any business, you want to work with a local supplier you can trust, one that will deliver on time, and carry reliable products that save you money. Due to the unique nature of your business, you might also need unique supplies.

No matter what type of business you own or which organization you represent, we have the products and services to help you run things better. With our complete line of supplies and unparalleled customer service, we're confident you'll soon be recommending Minton Jones as the best business office supplies store Georgia has to offer.
Our local team also has decades of experience and thorough product knowledge to help walk you through which products would be the best fit for your organization. If you don't see what you need on our website, contact one of our friendly customer representatives, and we'll see if it's available through special order.
There are certain supplies every business or organization needs to operate. Minton Jones carries all of the basics that you could ever need and more! Count on us for the everyday items — and even a few unusual ones — that your team needs to work efficiently.
Printer Ink and Toner
Not only do we supply the name-brand toner and ink you've come to rely on, but we'll even pick up your used cartridges and take them to the recycling center for you.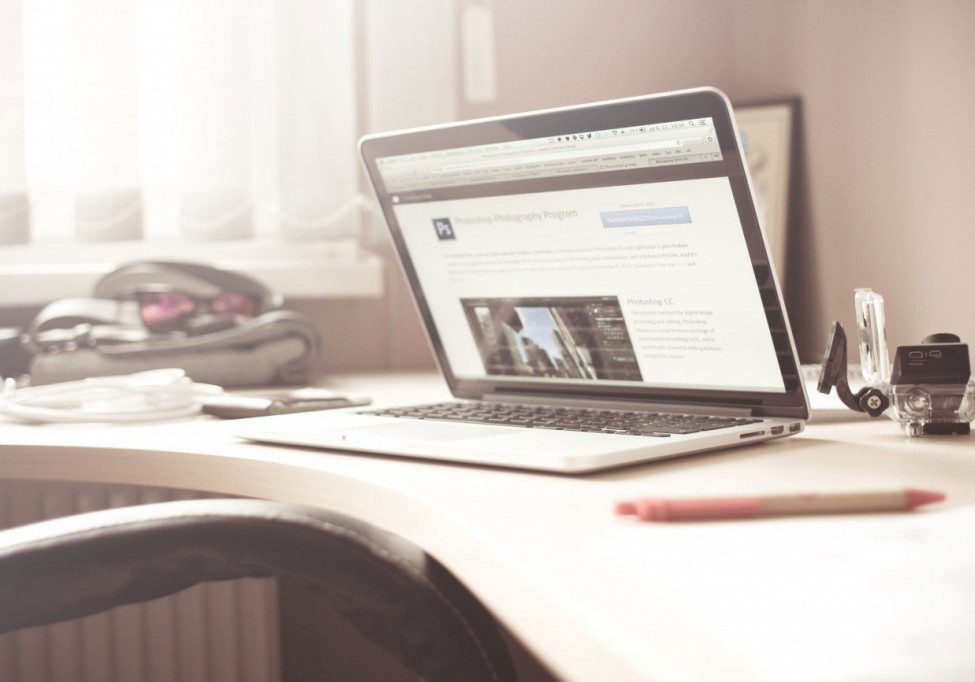 Technology
What kind of technology does your specialty business or organization depend on? Shop with us for printers, telephone systems, laminating supplies, and networking cables. We can help you to upgrade existing technology or get you started with budget-friendly basics.
A clean office is a healthy office! Find everything from disinfecting wipes to industrial-sized mop buckets on our website. We stock name-brand cleaning products proven to kill germs and viruses, as well as environmentally friendly plant-based cleaners.
From snacks and drinks to the furniture you sit on, we can help to get that breakroom fully stocked and ready for employees to use. We can even help you track your supply usage and set up a replenishment plan to make sure you never run out of the essentials (like snacks)!
If you're looking for more brand recognition, customized promotional products can help get your name out into the world. Whether it's for a big corporate event or a hometown farmers market, promotional giveaways help you gain new clients and retain old ones.
Have you got a specific idea for a promotional product that represents your unique business or organization? Let Minton Jones help you turn that idea into a reality!
Health and Safety
Workplace safety has always been important. We stock high-tech security systems, no-tech ID badge holders, and everything in between to keep employees, volunteers, and customers safe at your office or property.
We would love
to hear from you!

Phone: 888-817-7907  .  Fax: 877-446-0609